Eddie Bauer
Exceptional customer service and premium-quality clothing, accessories and gear for men and women that complement today's modern outdoor lifestyle.
Shop New Arrivals
From new performance tops to technical hiking pants in new colors, we've got fresh styles and hues to elevate your outdoor look. Stop by and shop in s...
Introducing Trail Light Tops
Our performance tops wick moisture away from your skin and dry quickly during any warm-weather activity. Stop by and shop in store today!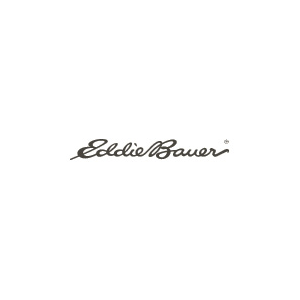 Related Stores
---
---