Our season's best for youHoliday Happenings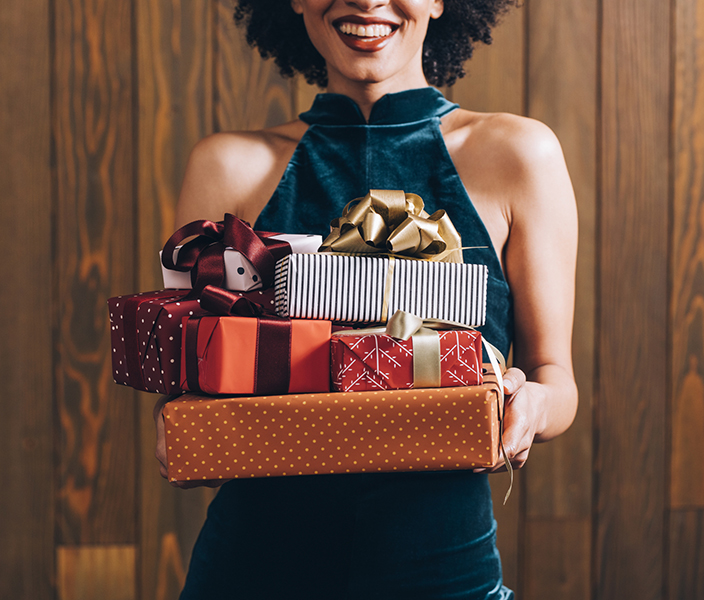 Shop these sales while they lastThese special deals are definitely not to be missed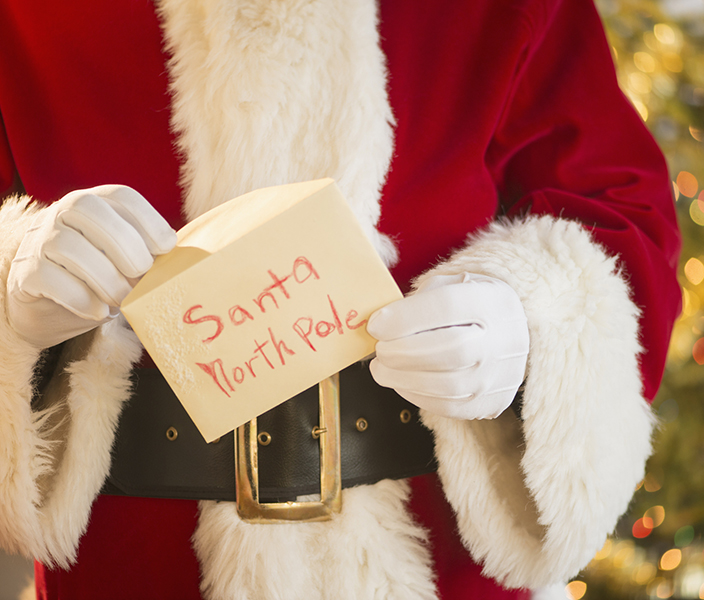 Make Treasured MemoriesPlan your visit with Santa and have photos taken!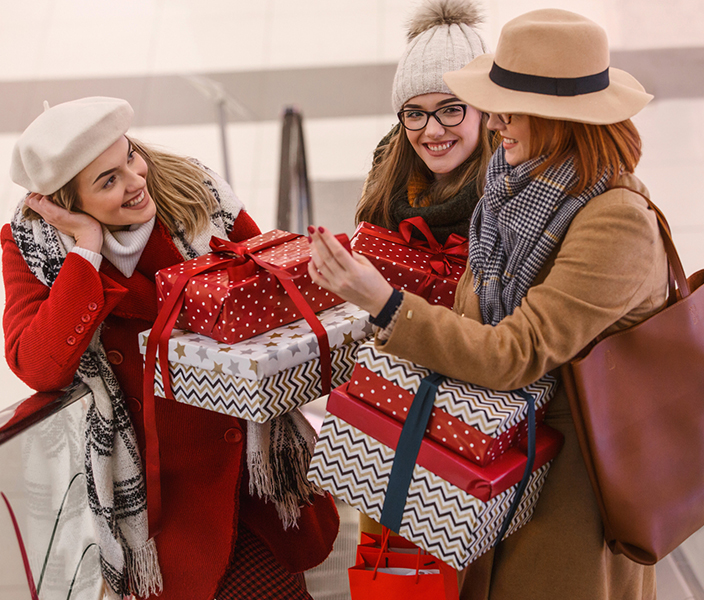 Shop at Your ConvenienceWe're offering extended shopping hours throughout the season
OffersBrowse Our Latest Sales & Offers
See all
JCPenney Salon - 20% off $30 or more
JCPenney Salon - *20% off $30 or more on any salon hair service with a designer or senior designer (...
Valid from February 1, 2023 to December 31, 2023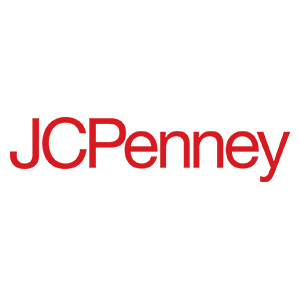 LensCrafters Importance of Eye Exams
Book a comprehensive eye exam today with one of our expert eye doctors to make sure you're always se...
Valid from October 2, 2023 to December 31, 2023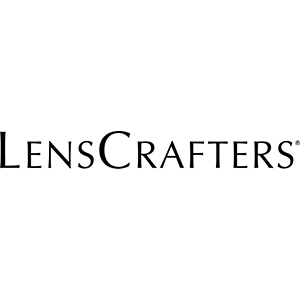 About South Plains MallThere's So Much To Discover
Located in Lubbock, TX - South Plains Mall is a shopping center featuring a large variety of specialty stores including the upgrade to a flagship Dillard's in 2024, JCPenney, H&M, Pandora, PINK, Hollister. It is also home to restaurants including The Cheesecake Factory, Uncle Julio's, Bubba's 33, Olive Garden, Jamba, and Chick-fil-A plus Premiere Cinemas & IMAX.