---
Hours
Please check with individual stores and restaurants for their current hours.
MONDAY: 11 AM - 7 PM
TUESDAY: 11 AM - 7 PM
WEDNESDAY: 11 AM - 7 PM
THURSDAY: 11 AM - 7 PM
FRIDAY: 11 AM - 7 PM
SATURDAY: 11 AM - 7 PM
SUNDAY: 12 PM - 6 PM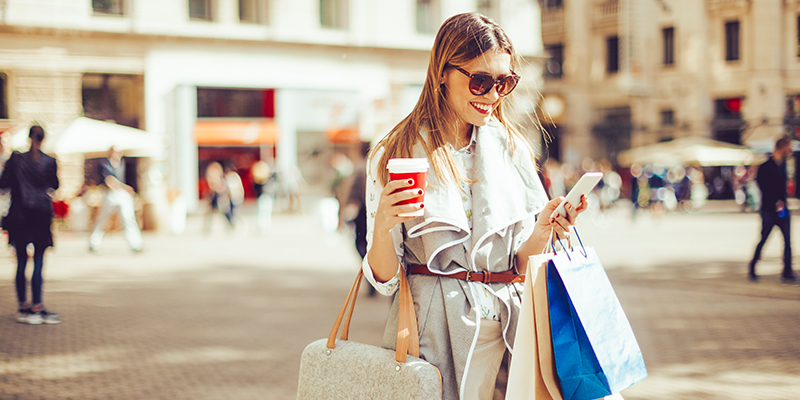 Guest Services/Mall Management Office
We are proud to serve customer needs through Guest Services in the mall management office.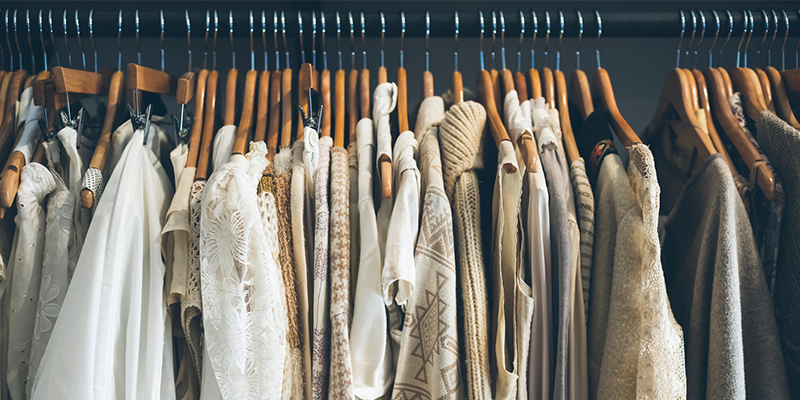 Shop Every Day
The hub for shopping, dining and entertainment from brunch to date nights at The Cheesecake Factory and the region's only IMAX, Premiere Cinema. Offering 130 apparel and specialty shops, boutiques and eateries, including Dillard's, JCPenney, H&M, Pandora, The Cheesecake Factory and more, you can find something new, trendy and unique every time you shop.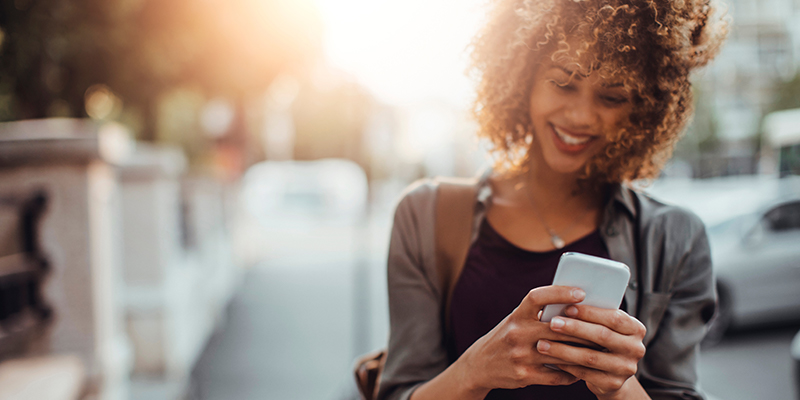 Text Us!
Have questions? We have answers... Simply text our Guest Services team at 806.305.0400 and we'll respond shortly!
---
Planning a Visit
SouthPlains Mall is the town center of Lubbock and the West Texas region. The hubfor shopping, dining and entertainment from brunch to date nights at TheCheesecake Factory and the region's only IMAX, Lubbock Premiere LUX 16 IMAX Scene Grill. With anchor retailers including Dillard's, JCPenney, Bealls and Lubbock Premiere LUX 16 IMAX visitors enjoy shopping and entertainment all around. South Plains also has more than 130 specialty stores including Aerie, Aldo, Barnes & Noble, The Children's Place, Eddie Bauer, Finish Line, Forever 21, H&M, Hollister, Tilly's, Pandora and The Cheesecake Factory. In 2016 the center completed a renovation updating the interior & exterior.
TRAVEL INDUSTRY PROFESSIONALS - VISIT MACERICHTOURISM.COM

Easy means everything for seasoned travelers – and travel professionals. The recently launched
MacerichTourism.com
is a one-stop shopping resource for travel industry professionals. This business-to-business, multi-lingual website highlights shopping-centric tourism programs for tour operators, meeting planners, motorcoach operators, resort and hotel partners, as well as travel media.
STATE AND LOCAL TOURISM RESOURCES

For more tourism information contact:
Macerich Tourism Marketing Department
Kate Birchler, AVP Tourism Marketing
kate.birchler@macerich.com
Located in the center of the South Plains, Lubbock offers a rich history, a dynamic economy, and a unique culture. A thriving city of over 320,000 people, Lubbock serves as the region's economic, education, and health care hub. But while Lubbock offers plenty of big-city amenities, it still maintains an atmosphere of small-town hospitality and West Texas Charm.
Visitors never find themselves wanting for something to do. The area's temperate climate fosters outdoor music, street festivals, sports, and healthy relaxation. The city's recreational sites include seven golf courses, 3,000 acres of city parks, area lakes, and nearby state parks that feature the best that nature has to offer.

Long respected for its musical roots (including being the home of Buddy Holly), Lubbock is home to a robust performing and visual arts scene that includes museums, theaters, and art galleries. Restaurants are also abundant, offering a wide variety of fare.

Located in the geographic center of North America, Lubbock boasts an excellent transportation system that, whether by air or ground, offers easy access to the East and West coasts, Mexico, and Canada. Lubbock Preston Smith International Airport, which is served by three commercial carriers, has helped make Lubbock a regional center.

Attractions and Events
From taste tempting tours of area wineries, to fast paced fun at local amusement parks, Lubbock's many attractions are sure to keep residents and visitors entertained throughout the year.

In addition, Lubbock's annual calendar is filled with a variety of festivals, celebrations and concerts. Lubbock's rich musical heritage is well known, thanks to hometown celebrities Buddy Holly, Mac Davis, and Natalie Maines of the Dixie Chicks. However, the area also offers fine theater and stunning visual arts. Whether you prefer classical, rock, or Tejano music, you are sure to find something to suit your taste in one of the area's concert halls or clubs. Museum collections, including works ranging from ancient civilizations to modern art, can also be found in several locations. Indeed, Lubbock has a lot to offer anyone who enjoys the artistic side of life!

To see a complete list of attractions, calendar of events and hotel information, Visit Lubbock, the website of the Lubbock Convention & Visitors Bureau.

Sports
Sports are a way of life on the South Plains. Any night of the week, lights are ablaze at ballparks, tennis courts, and sports arenas throughout Lubbock, where crowds cheer for their favorite teams. Whether you are a player or spectator, you can enjoy all kinds of sports and recreation, from the mild to the wild! Outdoor sports can be enjoyed most of the year, thanks to a mild climate. Indoor sports, such as basketball, volleyball, and rodeos, fill the winter months with excitement.

Visit these websites for schedules and information:

Collegiate Sports:
Texas Tech Athletics
Lubbock Christian University Athletics

Recreation:
City of Lubbock Parks & Recreation