Back To School
Backpacks are Back On! We're here to make sure you kick off the school year in the most stylish, most rewarding way possible.
---
We've got everything going on this back-to-school season. From your fave stores to a brand new way to tax-free shopping days and more, we think heading back to school is just the beginning of an amazing year.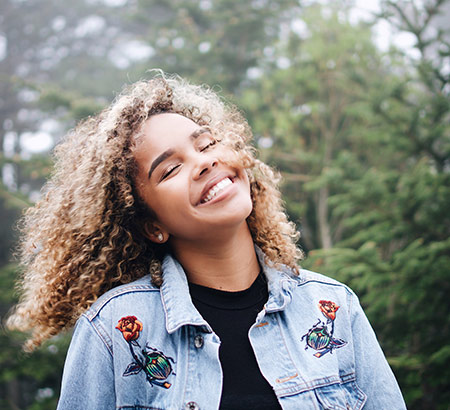 Start Shopping
We're your one-stop-shop, all-your-fave-stores destination for Back-To-School 2021! Browse backpacks at Dillard's and Tilly's, stock up on supplies at Barnes & Noble, then give your wardrobe a boost with clothes and shoes from H&M, Foot Locker, and Dorothy Gene's.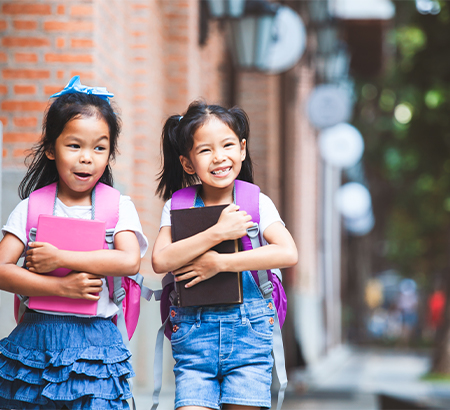 Tax Free Shopping Weekend
Shop tax free on many items during Texas' Tax Free Shopping Weekend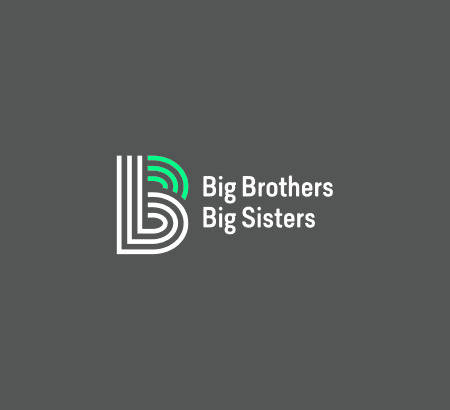 Big Brothers Big Sisters
Join us in our support of Big Brothers Big Sisters, creating one-to-one mentoring relationships that ignite the power and promise of youth.