Salvation Army Angel Tree
Now through December 20, 2019
---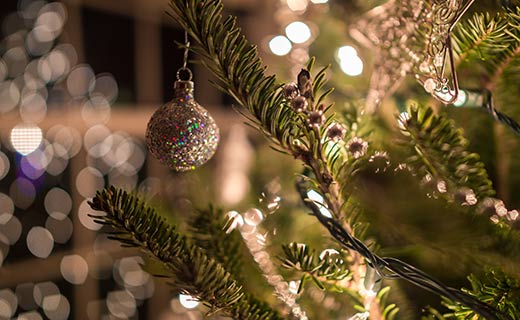 About Angel Tree
Every Christmas there are children who do not receive gifts because their families are struggling financially and cannot afford the expense. The Salvation Army's Angel Tree Program has been running for over 35 years to ensure that these children have a wonderful holiday season with their families.
This holiday season the Salvation Army will have three Angel Tree locations where you can adopt an angel this year.
Salvation Army volunteers will be located in the South entrance with the Angel Tree for donation drop off.
Angels can be adopted in the Food Court, East main concourse and the South entrance.
Please return angel gifts no later than Sunday, December 16.
Santa Paws
Now through December 16, 2019
Every Monday celebrate your furry family with Santa paws from 4pm- close. You are invited to bring y...
Lubbock Premiere LUX 16 IMAX
Now through December 12, 2019
At PREMIERE, We Love Movies. And our goal is to make sure every visit to PREMIERE is fun and excitin...