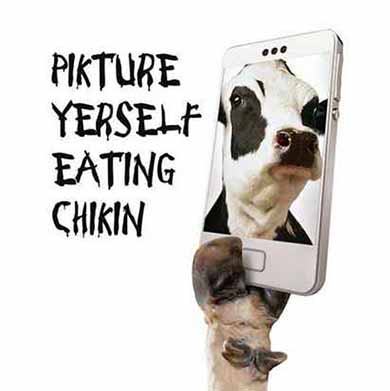 Spot the Cow
Now through March 13, 2018
Chick-Fil-A is partnering with retailers throughout the mall for Spot the Cow Wednesdays!
As you're enjoying shopping make sure and keep your eyes out for the Chick-Fil-A cow hanging out in a store.
Take a selfie with the cow, post it on your Facebook page, tag Chick-Fil-A at South Plains Mall and you could be a winner!* Simple as that.
*see Chick-Fil-A for details