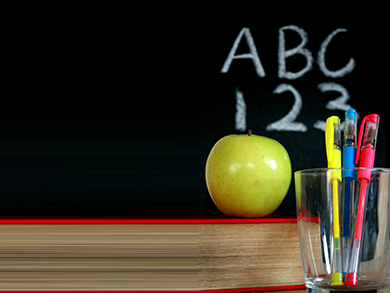 Back-To-School & TAX FREE SHOPPING WEEKEND
Now through August 31, 2017
TAX FREE WEEKEND
August 11 - 13
Extended shopping hours Friday, Saturday & Sunday!
Friday, 8.11: 10a - 10p
Saturday, 8.12: 10a - 10p
Sunday, 8.13: Noon - 7p
This year's Sales Tax Holiday is Aug. 11 - 13. As in previous years, the law exempts most clothing, footwear, school supplies and backpacks priced less than $100 from sales and use taxes, which could save shoppers about $8 on every $100 they spend.
Click HERE for more details from the comptrollers website.
For all the best deals and back-to-school sales check out our SALES page!
Check out all of our weekend EVENTS and more!